Protect Your Pool Equipment with


The Winter Watch Program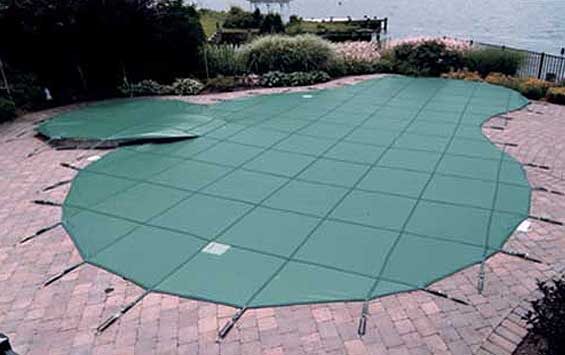 If you want to prevent freezing damage to your pool this winter without spending time on maintenance or worrying that you missed something, our Winter Watch Program is perfect for you. Our Winter Watch service is designed for pool owners who don't have the time or expertise to properly care for their pool during the winter, and is recommended for all pools.
When you sign up for The Winter Watch Program, you won't have to worry about your pool this winter. We'll provide the trained eye of a professional pool technician during the offseason to check on your pool and adjust as required such things as water level, covers, equipment pad, etc. to ​​prevent winter damage to your pool and equipment from water, snow, and ice.
Trusted Pool Service and Maintenance Experts
Since 1972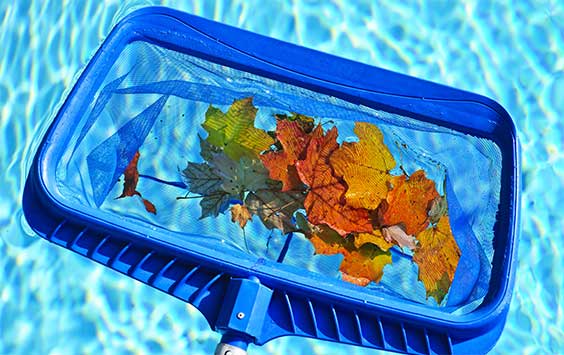 We know how valuable your backyard pool is to your family and home, and we understand the time and money you've invested in it. Don't settle for anything less than the best quality and service when it comes to your pool. Depend on a pool service company that's been taking great care of your community for nearly 50 years.
At B&B Pool and Spa Center, we have an incredibly long-standing reputation you can trust and feel confident about. Our business is still going strong after many decades because we take pride in treating our customers right and consistently delivering high-quality products and services.
Sign Up for The Winter Watch Program Today
Enjoy a worry-free winter and protect your backyard investment with the professionals. Click the button below to get started!
Customer Stories
"They are reliable, responsive and, most importantly to me, they never make me feel like I'm bothering them. They are kind, pleasant, and treat us like family. Above all, their work is top-notch!!!"
Geraldine M.