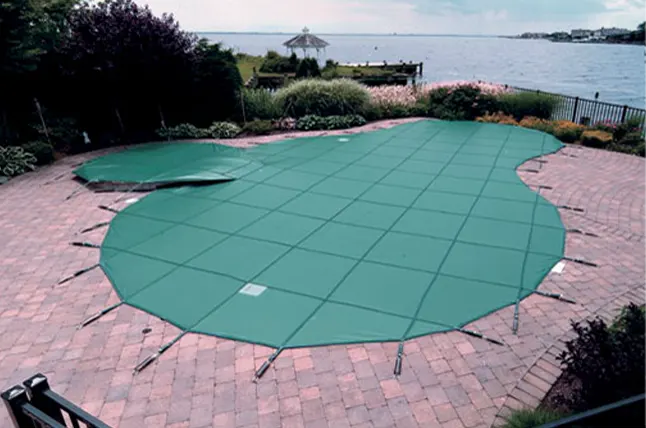 Schedule Your Pool Closing Today!
When it comes to a valuable investment in your home such as a pool, don't settle for anything less than the best. We've been providing quality pool service for nearly half a century, and we take pride in getting the job done right. Trust your backyard investment to the most experienced and knowledgeable pool service experts around.
Schedule Pool Closing
Trusted Pool Service and Maintenance Experts Since 1972
We know how valuable your backyard pool is to your family and home, and we understand the time and money you've invested in it. Don't settle for anything less than the best quality and service when it comes to your pool. Depend on a pool service company that's been taking great care of your community for over 50 years.
At B&B Pool and Spa Center, we have an incredibly long-standing reputation you can trust and feel confident about. Our business is still going strong after many decades because we take pride in treating our customers right and consistently delivering high-quality products and services. Leave your pool closing to the pros and get peace of mind knowing your pool is in good hands.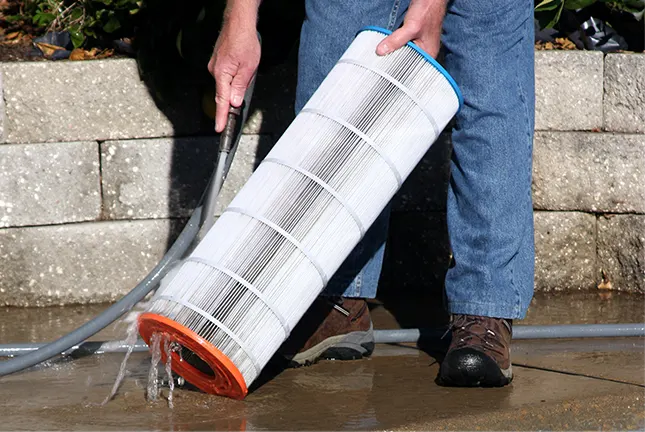 Reserve Your Spot Today - Our Schedule Will Fill up Fast!!
Our pool closing schedule will fill up fast! As the most trusted local pool company, our available spots get booked up quickly. Now's the time to reserve your spot by signing up today!
Customer Stories
"Whenever I go for supplies, test water, or have them open, close or service my pool or spa, everyone is knowledgeable, explains what I need and comes promptly. Also, they don't try to sell what isn't needed!
Ann H., Google Review